Fourth tube is the driver and vibrato modulator. The power tubes in almost all Fender tube amps were either 6V6s or 6L6s. The speakers in mine were replaced with Copperheads and Rajun Cajuns. Yes, it has the washer. Aftermost Fender tube amps switched to solid-state rectifiers, until recent Custom Shop models reintroduced tube rectifiers.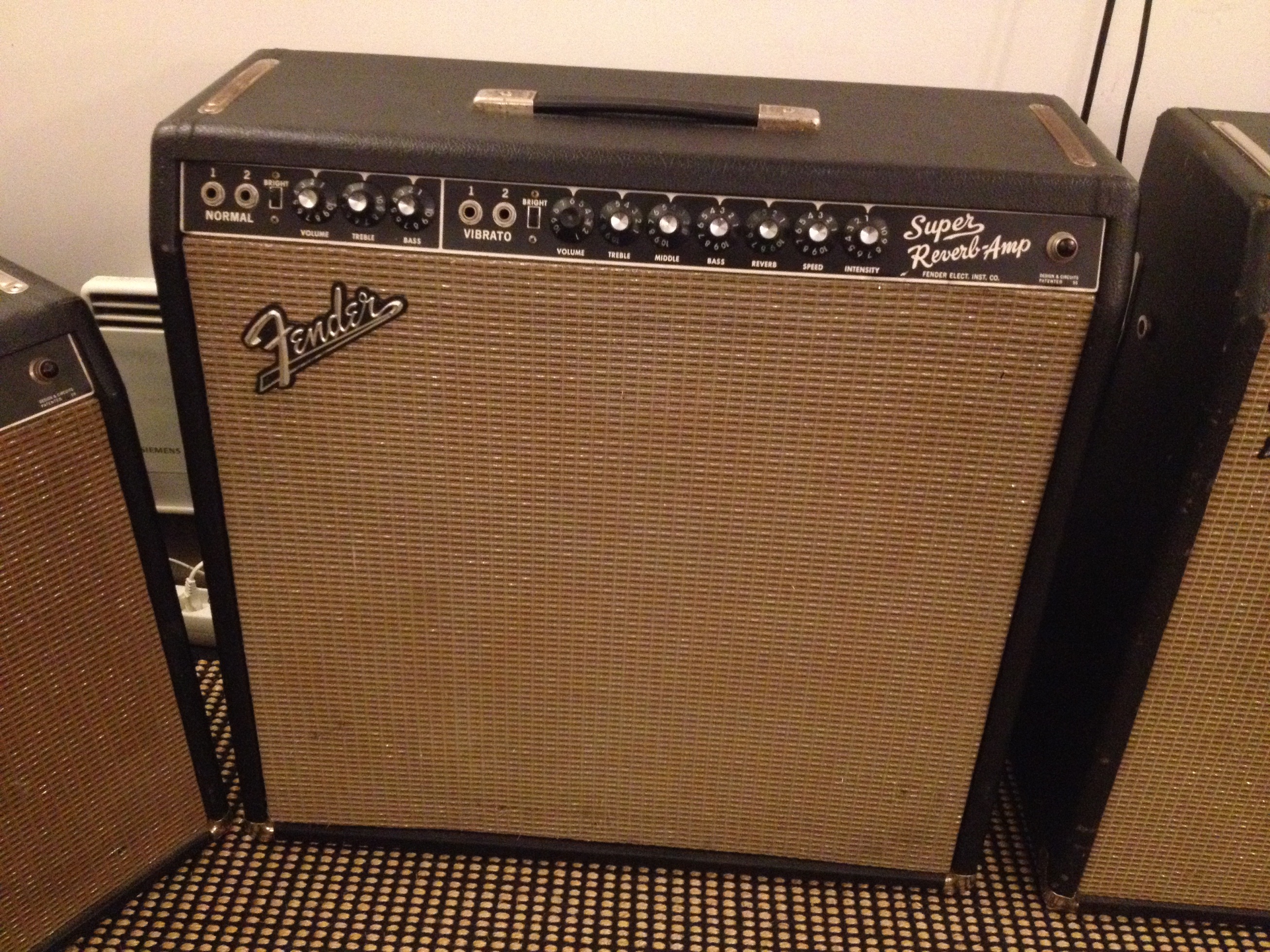 And one of the speakers has this
Fender Super Reverb
Nov 27, 6. Thanks for the help. Twin and Twin Reverb. These were almost always at the extreme left of the chassis, when looking at the rear of the amp. Second tube is second channel preamp, is specified.